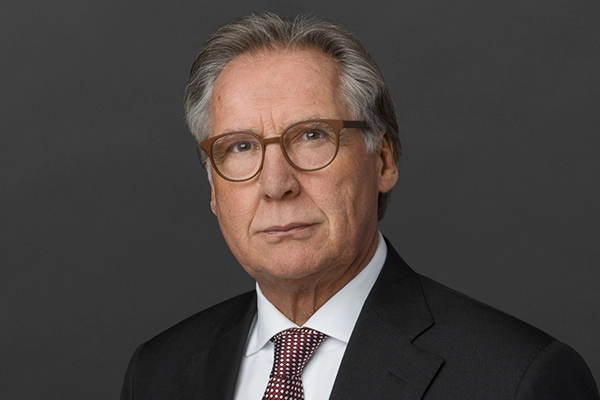 Alfred Hagebusch, lawyer, founding shareholder of CORNELIUS and partner at WELLENSIEK Rechtsanwälte law firm.
Many years of experience as a restructuring adviser, trustee and member of advisory and supervisory boards and advising shareholders and companies on preventing and responding to crises.
Supporting and advising investors in exceptional situations and providing advice on developing financing solutions.
More than 15 years' experience as a trustee in various situations; providing strategic advice and support to companies/groups during carve outs in the case of shareholder takeovers.