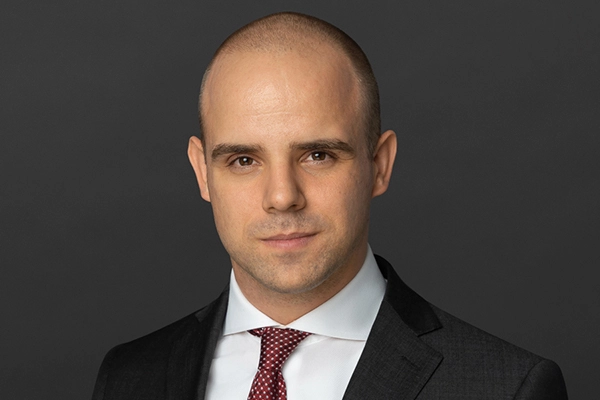 Robert Reifeld, LL.M. corp. restruc., is a lawyer and partner at the law firm WELLENSIEK Rechtsanwälte. He has worked in restructuring for over 10 years.
He studied law and corporate restructuring and has extensive experience in company restructuring, both in cases of strategic and earnings crises and in acute liquidity crises.
His focus is on extrajudicial restructuring consulting, the structuring of trusteeships, shareholder-as-a-service models and restructuring under the German Act on the Stabilisation and Restructuring Framework for Businesses (StaRUG).