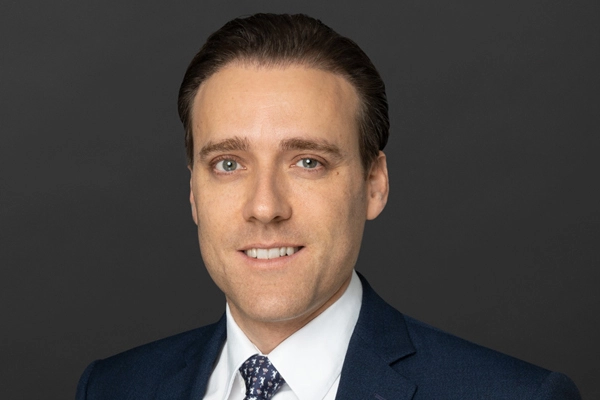 Florian Dausend has coordinated numerous restructuring projects in various sectors in the last eight years as a two-way trustee and interim shareholder (ShaaS) and successfully concluded capital generation processes.
Prior to this, he held various positions at Commerzbank in the Corporates & Markets department for more than six years.
Florian Dausend has a degree in business studies and a doctorate in company valuation.