Safeguarding value in exceptional situations
For more than 15 years, CORNELIUS has temporarily takes over shares during transformation phases in order to maintain the company's asset value as far as possible.
Companies have confidence in our ability to strike a balance between diverging interests, coordinate transformation processes as an independent expert and provide practical support.
Transformation, trust and a balanced T-account is what the [ T ] in CORNELIUS stands for: a responsible, human and predictable approach to company value in exceptional situations for employees, management, shareholders and financial backers.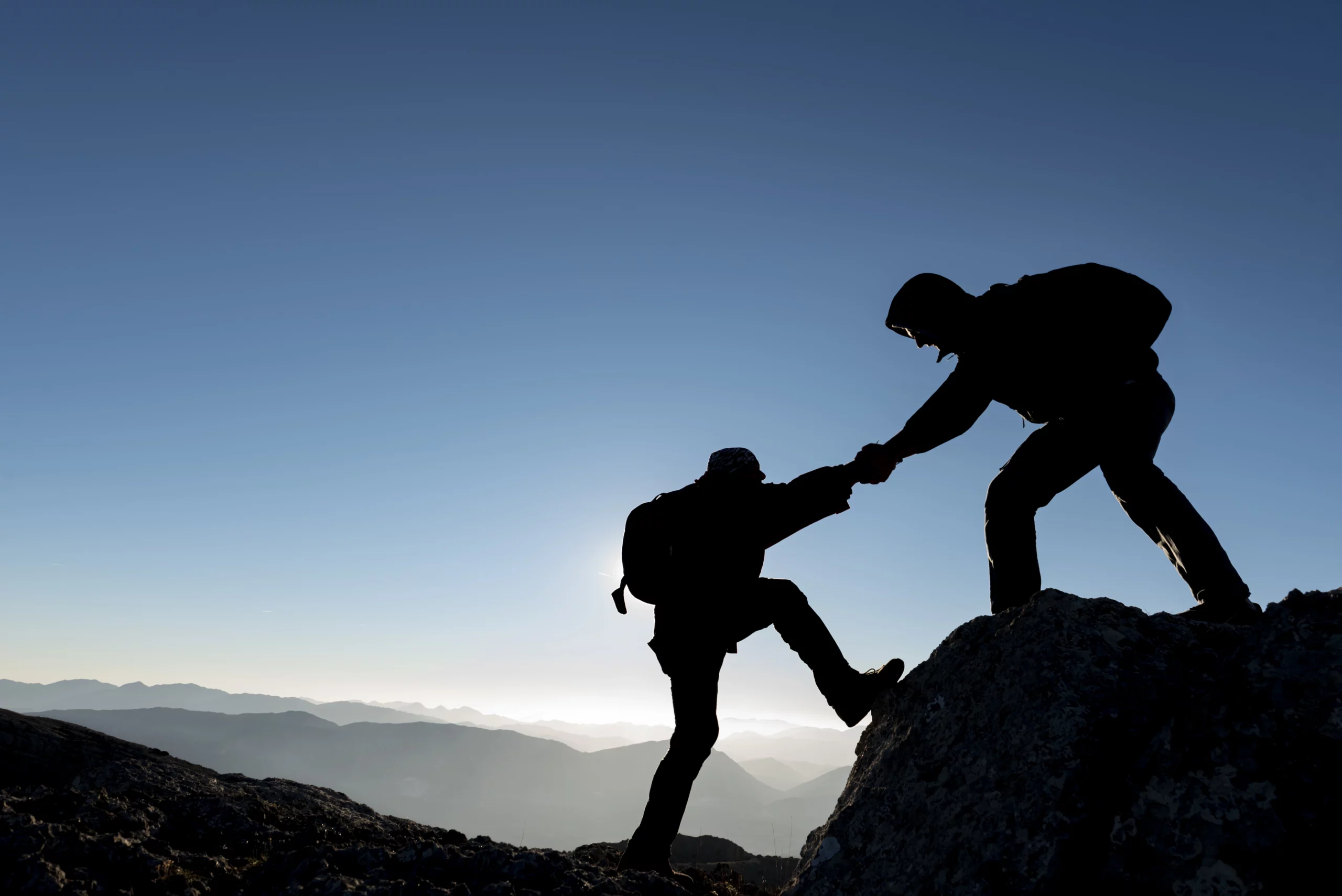 In consultation with all parties involved, CORNELIUS acquires company shares to bridge and resolve a crisis or exceptional situation. In doing so, we consistently work on the basis of the provisions and objectives established at the outset and are committed to acting for the good of the company. This role as a neutral, predictable third party, in conjunction with situation-specific corporate governance, allows us to restore trust between all stakeholders in difficult business situations. We ensure the transparency that is required for those involved at all times, while always exercising maximum restraint and discretion to the outside world in order to find a solution away from the public eye that maintains company value.
CORNELIUS's hallmark is our proactive focus on corporate restructuring and our subsequent exit as an interim shareholder. Instead of simply holding the acquired shares, our experienced team employs its legal expertise and business know-how to develop viable solutions that take account of all parties' interests.
We are flexible in how exactly we acquire shares, adapting to the specific needs in the case in question. We may use either conventional (two-way) trusts or earmarked, non-fiduciary share acquisition (known as shareholder as a service).
No two cases are the same and all solutions are specifically tailored to the needs of the individual stakeholder.

From left to right: Alfred Hagebusch, Jan David Heinz, Richard Scholz, Robert Reifeld, Andreas Pres, Markus Stadler, Florian Dausend, Christopher Seagon (all managing partners), Derik Evertz (Advisory Board)
The CORNELIUS team is made up of restructuring experts with legal and business/finance backgrounds, all of whom have extensive track records in take over company shares in exceptional situations at companies of all sizes and across a wide range of sectors, from SME retailers to international automotive manufacturers/OEMs. Our work is shaped by an interdisciplinary approach and a business understanding of the company's position.
We would be happy to talk to you about your case!
Cornelius Treuhand Holding GmbH & Co. KG
Friedrichstr. 52
60323 Frankfurt am Main

E-Mail: info@cornelius-t.de
Telefon: +49 69 264 949 700
Telefax: +49 69 264 949 709