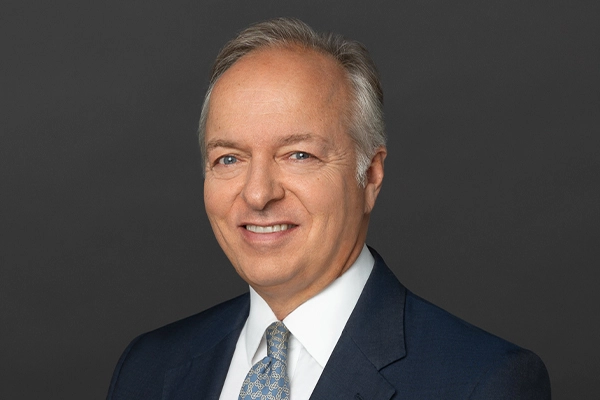 Christopher Seagon is a lawyer, founding partner of CORNELIUS and a managing partner at WELLENSIEK Rechtsanwälte.
He has specialised in resolving company crises and worked in restructuring consulting for over 25 years.
Drawing on his many years of management and restructuring expertise, he helps companies and business people in a wide range of sectors, from SMEs to major corporations, as an adviser, chief representative, supervisory or advisory board member and trustee in the area of restructuring.