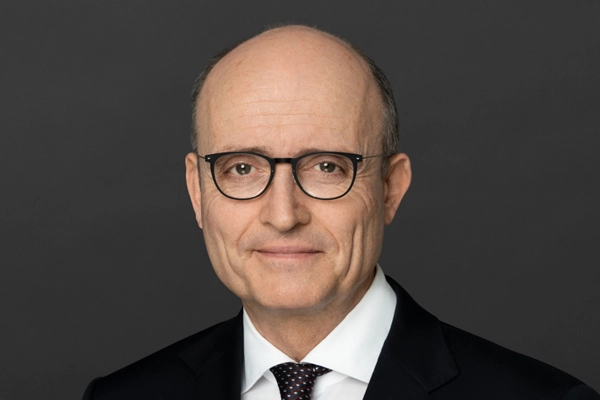 Business engineering degree followed by a doctorate in economics.
More than 25 years experience in restructuring consulting. Partner at Roland Berger, then partner and head of restructuring practice at PwC.
Freelancer since 2019, including as CRO, senior advisor and member of the Advisory Board. Lecturer at the Technical University of Berlin.